Your Business Communications Partner – For Life
Our solution consultants provide the guidance and support businesses need to choose the right communication and connectivity services.
Founded by Colombo DiSalvatore, III, C4 Communications has helped SMBs and small enterprise customers improve business communications since 2001. We initiate, oversee, and complete a variety of business technology projects in key areas:
Connectivity
Keep your business reliably up and running.
Cloud communications
Collaborate better and communicate optimally.
Full lifecycle management
Gain a reliable partner for the life of your solutions through
C4

Assurance.
Our solution consultants are here to help you choose right-fit communication and connectivity solutions that give you peace of mind.
Independent
Advice
We know the strengths and weaknesses of each provider and deliver unbiased recommendations based on years of marketplace expertise.
A Consultative Approach
We take the time to understand the business outcome you are looking to achieve and orchestrate solutions from our portfolio of technology providers.
A Ready,
Responsive Team
We're here whenever you need help, and we apply our experience to understand your problems and resolve them quickly and efficiently.
We leverage the EOS business management system to reach our goals – and improve the lives of every individual C4 affects.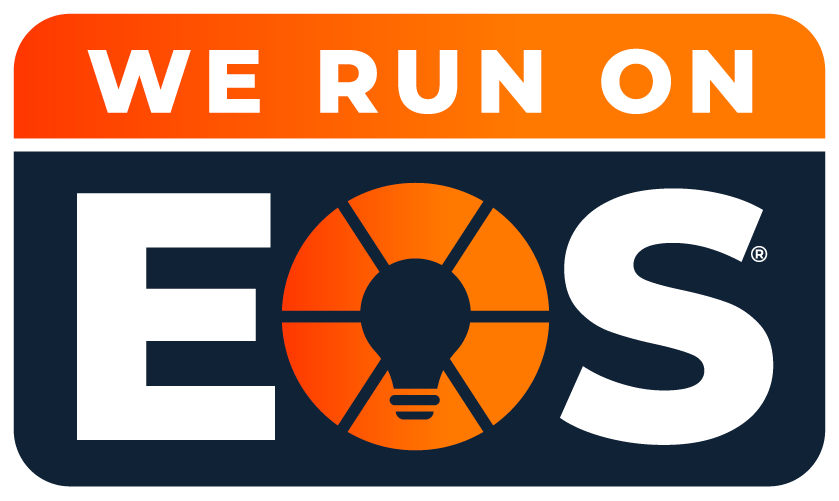 Your Path to the Right Solutions
Here's how we simplify the process of choosing the best-fit cloud technology.
Step 1
Evaluate
You have a problem. We help evaluate providers.
Step 2
Recommend
We recommend the right provider.
Step 3
Implement
We ensure our providers deliver the recommended solution.
Step 4
Manage
We manage the relationship, so you don't have to.
Ready for
Better Business Communications?
Schedule a call to start your cost analysis.