Data Center Services
Focus on your business – not on running a data center – with the best-fit colocation provider.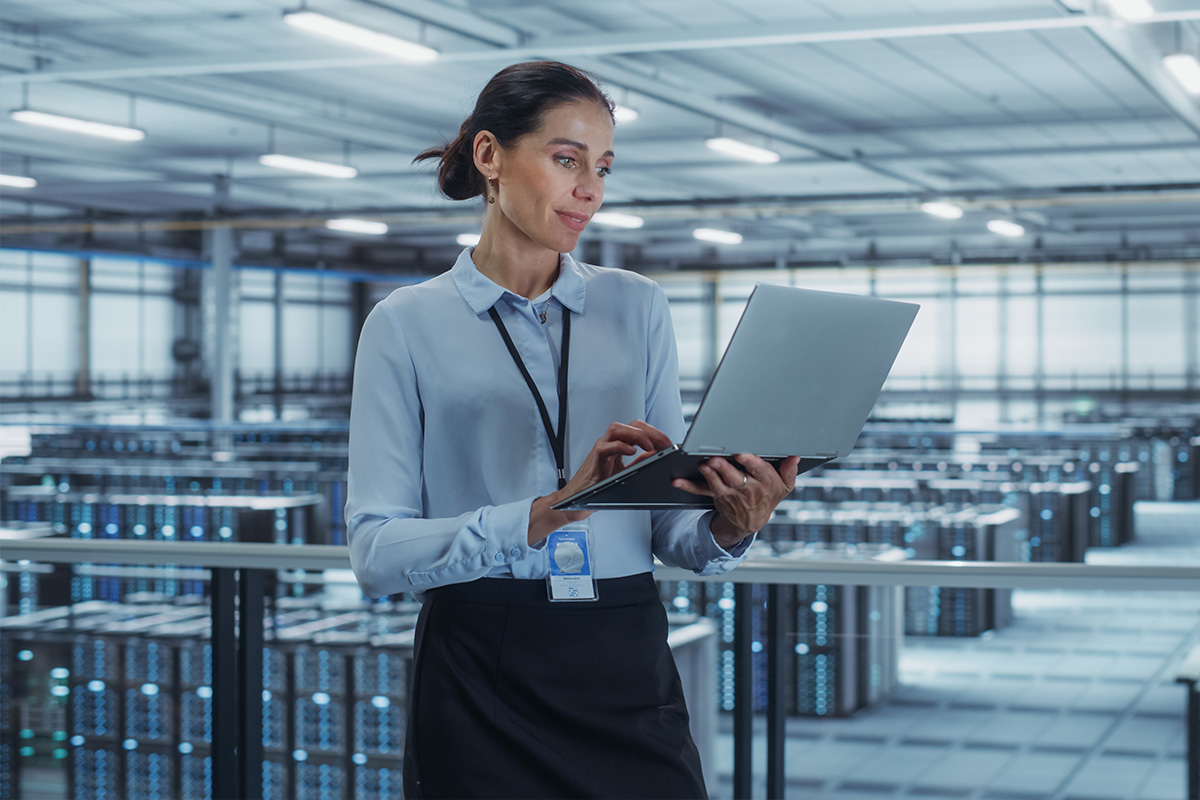 Let
the Experts

Handle Your Data
Trying to run your own data center takes up valuable time and resources. We'll help you find the right regional or national colocation provider – so you can focus on your core business.
Is Colocation Right for Your Business?
Organizations of all sizes can benefit from using a colocation provider. Some use cases include:
Multi-Location Businesses
If you have branch offices, a colocation provider can ensure data access for all your employees.
Disaster-Prone
Areas
If your business operates in an area where natural disasters can cause outages, a colocation provider in a secure region improves data survivability.
Office
Relocation
Colocation helps ensure your network stays up and running during and after a move.
Not a
Data Center Expert?


You Don't Have To Be.
You shouldn't have to allocate valuable resources to running a data center. Here's how you benefit from colocation:
Reliability
Colocation providers specialize in server management and security, so you know you'll have access to your data 24/7.
Scalability
Colocation makes it easier to expand your data storage as your business grows – without interrupting the service or your access to it.
Compliance
We'll help you choose a provider that fits your industry's needs, whether dealing with HIPAA, Safe Harbor, or another regulation.
Savings
Using a colocation provider can help reduce your internal IT infrastructure and management costs.
Your Path to the Right Solutions
Here's how we simplify the process of choosing the best-fit cloud technology.
Step 1
Evaluate
You have a problem. We help evaluate providers.
Step 2
Recommend
We recommend the right provider.
Step 3
Implement
We ensure our providers deliver the recommended solution.
Step 4
Manage
We manage the relationship, so you don't have to.
Ready for
Better Business Communications?
Schedule a call to start your cost analysis.