Gain Control of Your Network With SD-WAN
Get the right-fit SD-WAN solution to simplify network management – at all of your locations.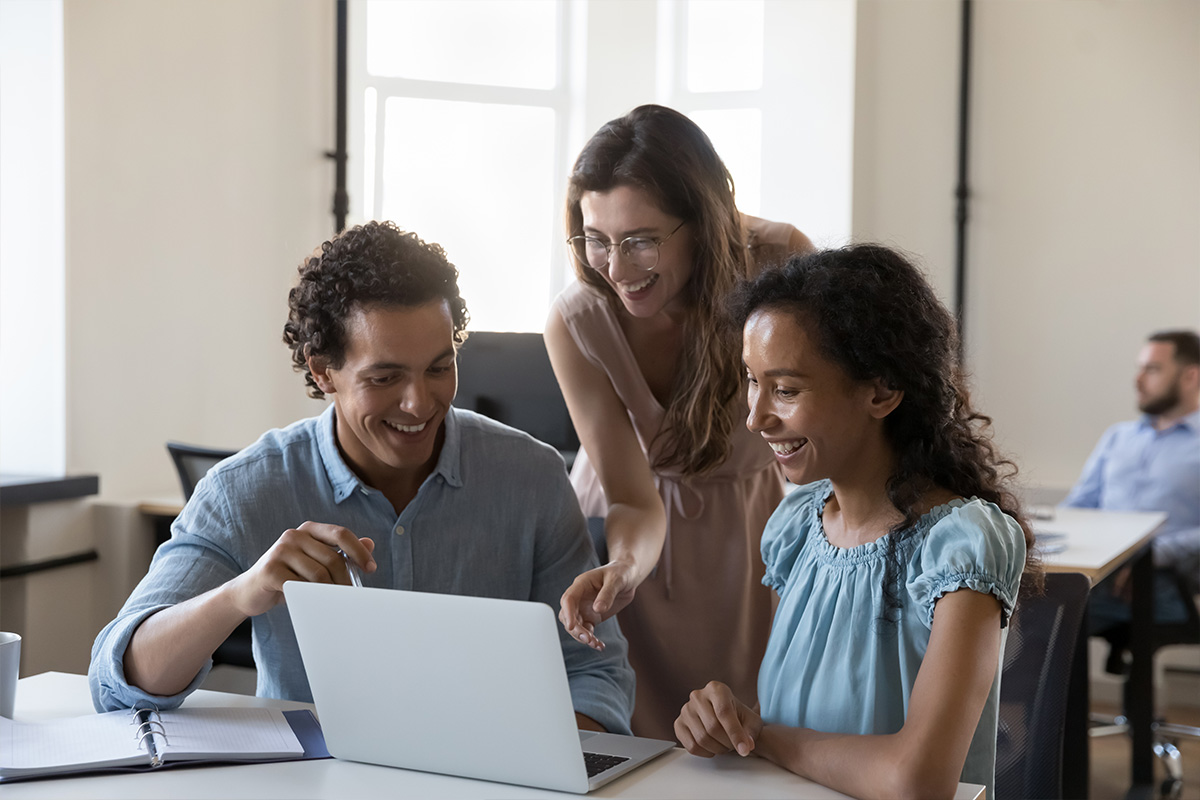 Best-Fit
SD-WAN Solutions
The SD-WAN market has been on a continuous growth trajectory – but not all solutions are created equal. Our solution consultants will ensure you make the best decision on a network management solution for your unique business.
Network Management: Simplified
Here's how businesses benefit from the right SD-WAN solutions:
Prioritize essential network traffic with policy-based routing.
Optimize application performance with automated, real-time monitoring.

Centralize network management for multiple branch locations.
Stay Ahead of the
Technology Curve
SD-WAN is the right fit for your business if you're looking for:
Improved Network Management
Centralized monitoring and management give you better visibility and control over network traffic.
Easy Provisioning
Simplified network configuration and setup make it faster and easier to connect branch offices.
MPLS Augmentation
Create a hybrid WAN that leverages both your private network and the public internet.
Your Path to the Right Solutions
Here's how we simplify the process of choosing the best-fit cloud technology.
Step 1
Evaluate
You have a problem. We help evaluate providers.
Step 2
Recommend
We recommend the right provider.
Step 3
Implement
We ensure our providers deliver the recommended solution.
Step 4
Manage
We manage the relationship, so you don't have to.
Ready for
Better Business Communications?
Schedule a call to start your cost analysis.