Modernize Your Business With UCaaS
Get the UCaaS platform that supports your business needs – backed by a caring and supportive team.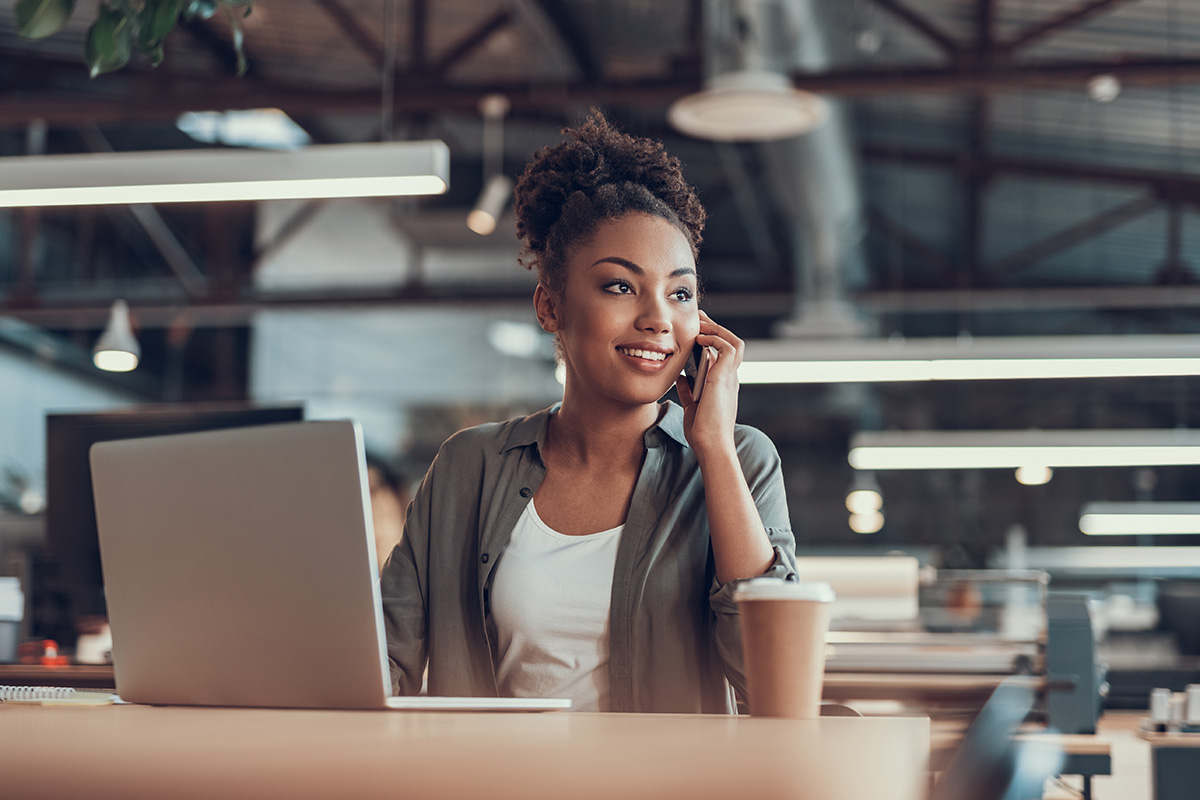 Afraid You'll Choose the Wrong
UCaaS Solution?
Our solution consultants make it easier than doing it on your own. We'll protect you from sorting through and vetting salespeople – so you have confidence knowing you've made the right decision.
Get a UCaaS Solution That Propels You Forward
Don't let ineffective business communications stagnate your growth. Say goodbye to these problems with a best-fit UCaaS solution:
An Outdated
Phone System
Get your business's needs met with communications in the cloud.
No Support
The right provider will offer prompt, local, effective support.
Overpaying
Choosing the right solution means you pay for the features you need – and nothing you don't.
Communicate Better

With UCaaS
In the modern world of work, employees and customers alike demand flexibility in how they communicate with your business. Collaborate better and enhance productivity with a right-fit cloud communication solution.
Scalability
Add and remove users easily, and extend communications to multiple branches and locations.
Availability
Expect near-perfect uptime, reliability, and redundancy from your cloud-based system.
Collaboration
Instant messaging, video conferencing, and desktop sharing empower your business to communicate more effectively.
Your Path to the Right Solutions
Here's how we simplify the process of choosing the best-fit cloud technology.
Step 1
Evaluate
You have a problem. We help evaluate providers.
Step 2
Recommend
We recommend the right provider.
Step 3
Implement
We ensure our providers deliver the recommended solution.
Step 4
Manage
We manage the relationship, so you don't have to.
Ready for
Better Business Communications?
Schedule a call to start your cost analysis.